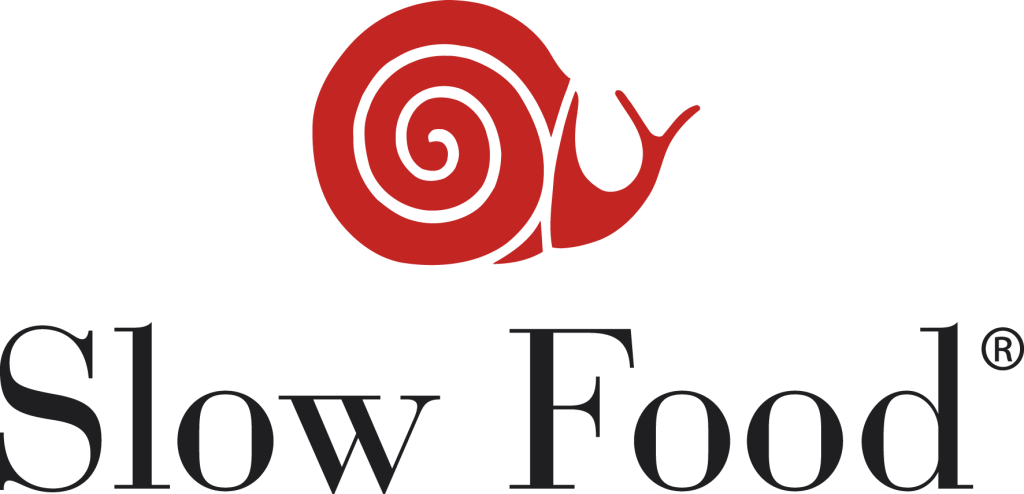 Dear friend,
2021 has been another challenging year as we've waded through months of uncertainty and continuously changing circumstances. But our network is emerging from this stronger and more united than ever, with our local communities stepping up and making a positive impact, all over the world.
As we look ahead to the new year, we hope to be able to meet you all again in person at Terra Madre in Turin. These are unpredictable times, but we are committed to doing everything we can to ensure that our global movement can come together in September 2022.
This means bringing as many of you as possible to Turin, as well as offering forms of online participation for those who are not able to travel.
Terra Madre 2022 will be dedicated to how we can regenerate our
home—the Earth—as an act of love, care and responsibility for humanity and all living things.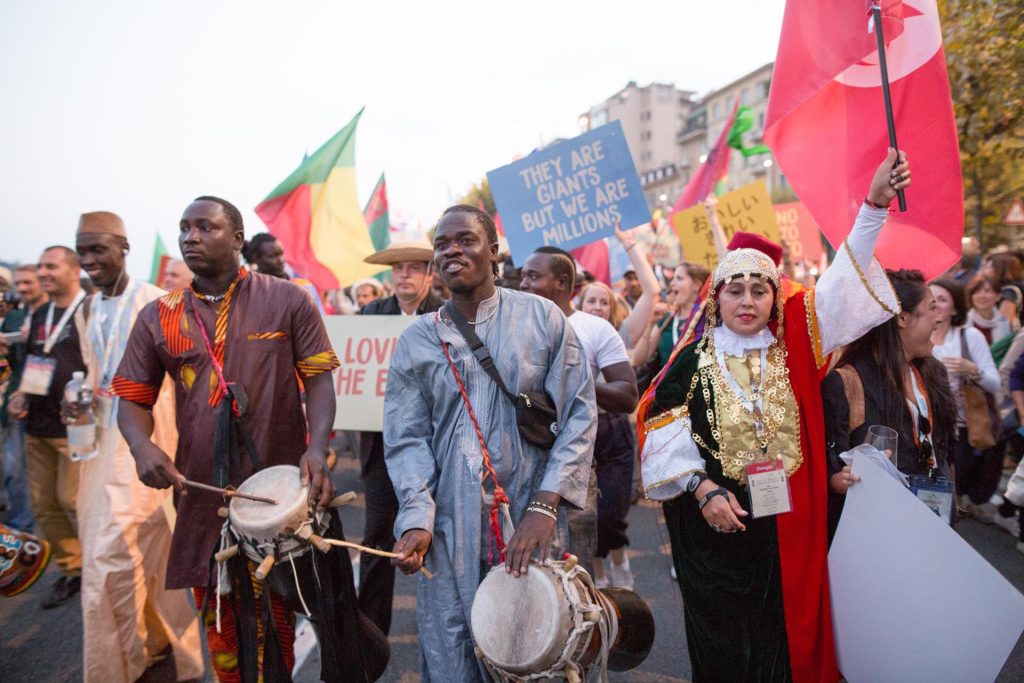 Thank you for your continued support as members, volunteers and donors. It is only together that we will succeed in our fight for the right to good, clean and fair food for all.
We wish you all a happy and healthy start to the new year, and hope that you will continue your journey with us with a spirit of joy, empathy and collaboration.
We are the multitudes,
Carlo Petrini and Edie Mukiibi